Outreachy 2023 - Monalika working on the Open Food Facts project
Tue, 11-Jul-2023 by Stéphane Gigandet edit post
The Perl Foundation is taking part again this year in the [Outreachy](https://www.outreachy.org/) program which encourages the participation of underrepresented groups in open source. The foundation is funding one intern, Monalika Patnaik, who will be working on the [Open Food Facts](https://world.openfoodfacts.org/) project.

Monalika's introduction in her own words: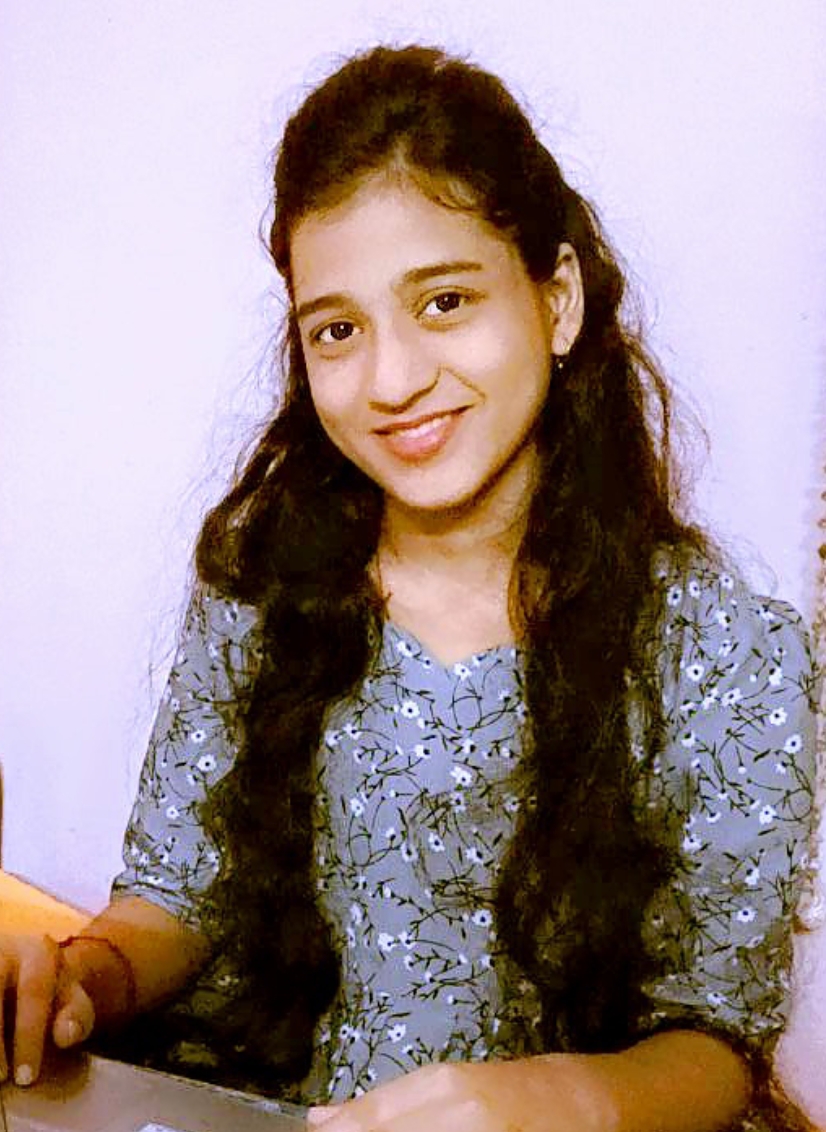 Hi, I'm Monalika Patnaik, a sophomore pursuing Computer Science Engineering from India. Open-Source is my first love and my passion lies mostly in contributing to open-source communities and solving complex algorithmic puzzles while sipping coffee. I have experience writing code in Python, C, Cpp, Java and now Perl has been included in my list too. I have a deep interest in Cloud Computing and the captivating world of AI/ML never fails to entice me. During my free time, you'll often find me immersed in the melodies of Spotify songs or engrossed in the pages of non-fiction novels :)
This is the fourth year that The Perl Foundation is supporting the Open Food Facts project through the Outreachy program. Open Food Facts is a wikipedia for food products. Volunteers from all around the world gather data about food products (ingredients, allergens, nutrition facts, labels, packaging etc.) in a free, open and collaborative database that now contains more than 3 million products! [
](https://world.openfoodfacts.org) This year, Monalika will focus on the [producers platform](https://world.pro.openfoodfacts.org/) of Open Food Facts. The platform enables big and small food manufacturers to share data and photos for their products on Open Food Facts, and to get free advice to improve the quality of their products (by comparing their products to similar products on the market, and by finding opportunities to get better nutritional scores by reducing sugars, saturated fats and salt). Monalika's mentors will be Alex Garel, Stéphane Gigandet and [Yukti Sharma who was an Outreachy intern](https://news.perlfoundation.org/post/outreachy2022-interns-selected) for The Perl Foundation and Open Food Facts last year. Please join us in welcoming Monalika to the Perl's community, and if you want to say "Hi!" to Monalika, you can join one of the weekly development calls for the Perl backend of Open Food Facts! (every Monday at 4pm CEST) or send a message at any time in the #productopener channel of the [Open Food Facts Slack](https://slack.openfoodfacts.org)!
---
Comments (0)
---