OSCON 2017 Wednesday Update
Thu, 11-May-2017 by Jim Brandt edit post
The first full day of [OSCON](https://conferences.oreilly.com/oscon/oscon-tx) sessions, the expo hall, and the hallway track was fun and interesting as always. The Perl Foundation has a great booth this year, right by the O'Reilly booth. We had a great day talking to Perl programmers new and veteran about what's [new in the Perl community](http://news.perlfoundation.org/2017/05/perl-2016-highlights.html) and in their Perl projects.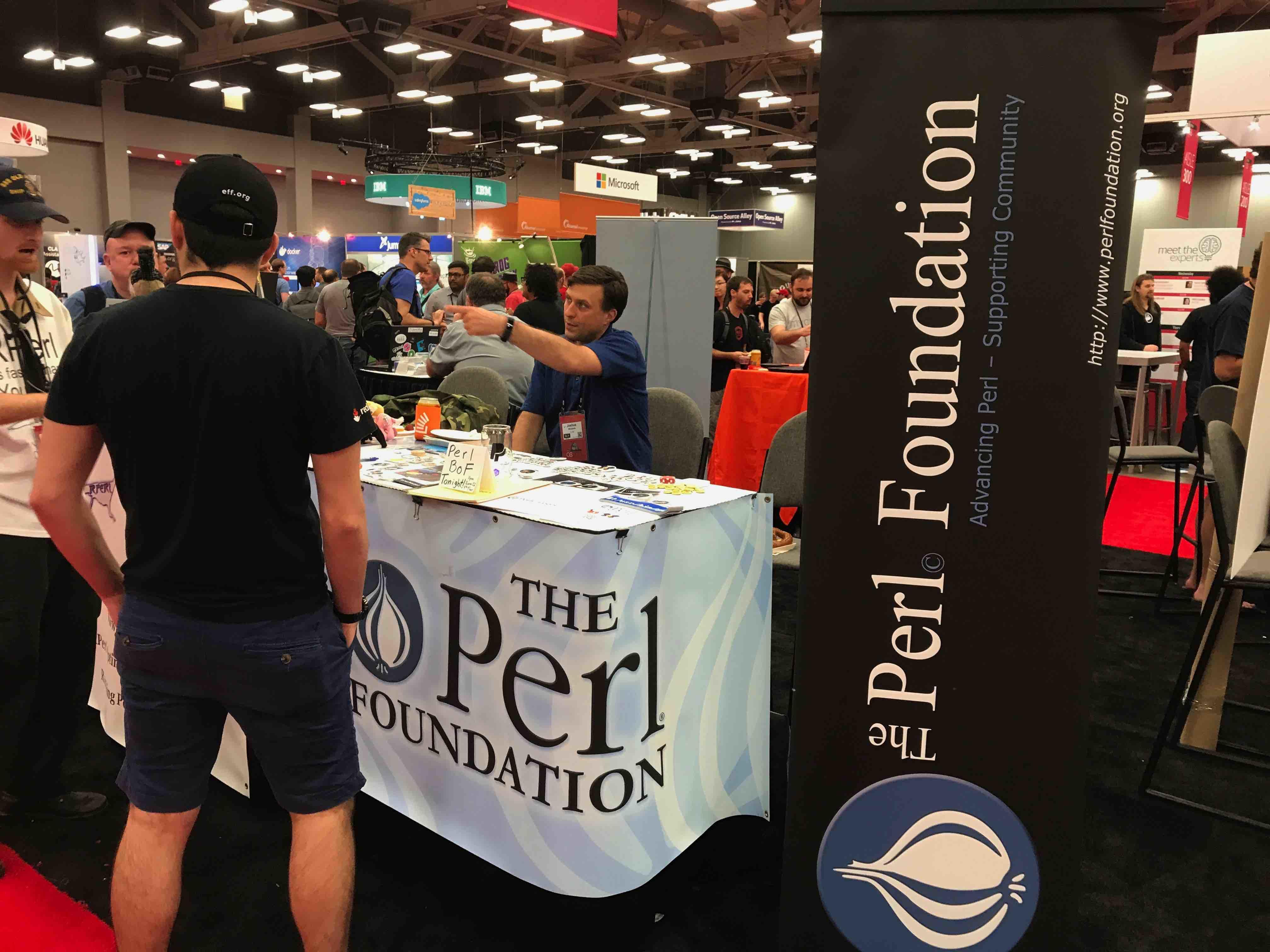 It's also great to see that O'Reilly still shows the love for Perl.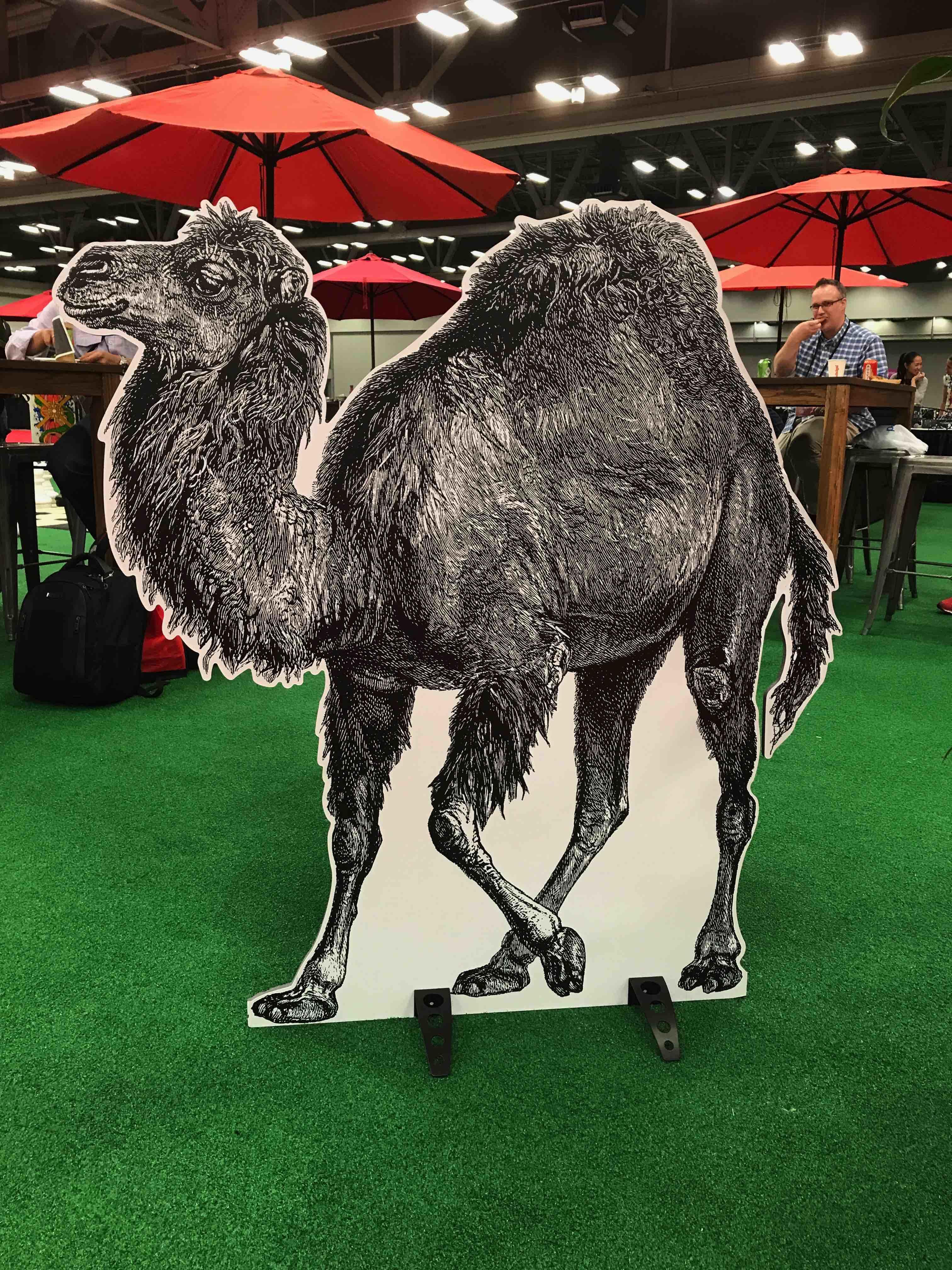 We're looking forward to another great day. If you're at OSCON, stop by the booth.
Category: (none)
---
Comments (0)
---