Coding in Perl? What support do you need?
Thu, 31-Dec-2020 by Nic Evans edit post
**This survey is now closed (16 Feb 2021). Thank you to all who have taken part. Results are published in [a separate article](https://news.perlfoundation.org/post/newcomer-survey-results-actions).** Learning Perl programming is a rewarding experience. But equally tough without the right support. What would be useful to you as part of your learning and development? [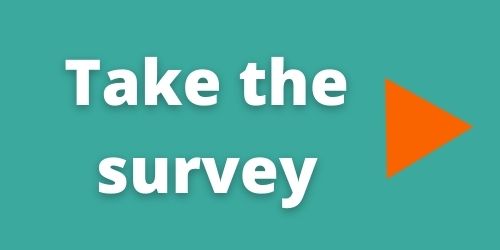 ](https://www.surveymonkey.com/r/7YCL7JZ) Examples of how you might need support include: * Developers moving into Perl needing to bounce around ideas and code snippets in order to translate the concepts they have learnt in other languages into Perl. * Complete novices who have only just entered the programming world and have chosen Perl as their first dip into the water, looking for advice on where to start. Without encouragement, guidance, even mentorship, we realise newcomers could quickly lose their enthusiasm and motivation for Perl. We know that support levels across the community vary and that it might not always be easy for newcomers to get help. We want to learn from your experiences and understand your needs so we can help fill the gaps. A primary reason for this, is that so often Perl is denigrated by those who do not realise just how crucial it is. Maybe you are new to the team and have been given the 'pile of Perl to fix'? So often we hear of new Perl developers being given the 'messy' jobs on legacy systems whilst the experienced developers go off to work on new 'exciting' projects. But think about this. If we switched Perl off today, there would be a problem. A huge problem! We know that Perl is the glue that holds a lot of the IT world together. The Perl Foundation wants to support the community to make sure that the IT world doesn't fall apart and supporting people learning Perl is a big element of that. We have developed a survey that needs just a few minutes of your time, to tell us what you would like, or need, to support your move into, or progress within, the Perl language. The survey will run throughout January with the results announced at [FOSDEM](https://fosdem.org/2021/). Please [complete the survey](https://www.surveymonkey.com/r/7YCL7JZ) today! TPF really wants to know what you need so we can help you succeed in Perl and help protect the systems depending on this critical programming language. [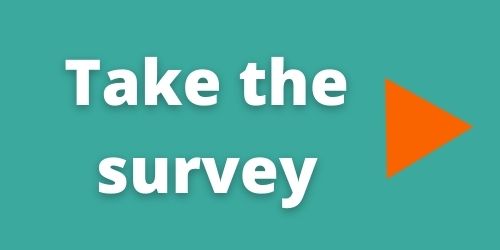 ](https://www.surveymonkey.com/r/7YCL7JZ)
Category: (none)
---
Comments (2)
---
Were the results announced at FOSDEM as promised? Can you post them here as well? TIA
---
The survey has been extended, and will be closed on February 15. The results should be published around the end of February.
---